Ross Valley School District
Where Community Inspires Unlimited Possibilities!
The Ross Valley School District is handing out boxes that contain 5 lunches and are available to ANY of our families who are in need on MONDAYS between 10 a.m. and 12 p.m. at the District Office (110 Shaw Drive, San Anselmo) during summer break.


El Distrito Escolar de Ross Valley está entregando cajas que contienen 5 almuerzos y están disponibles para CUALQUIERA de nuestras familias que lo necesiten los LUNES entre las 10 a.m. y la 1 p.m. en la oficina del distrito (110 Shaw Drive, San Anselmo) durante las vacaciones de verano.
---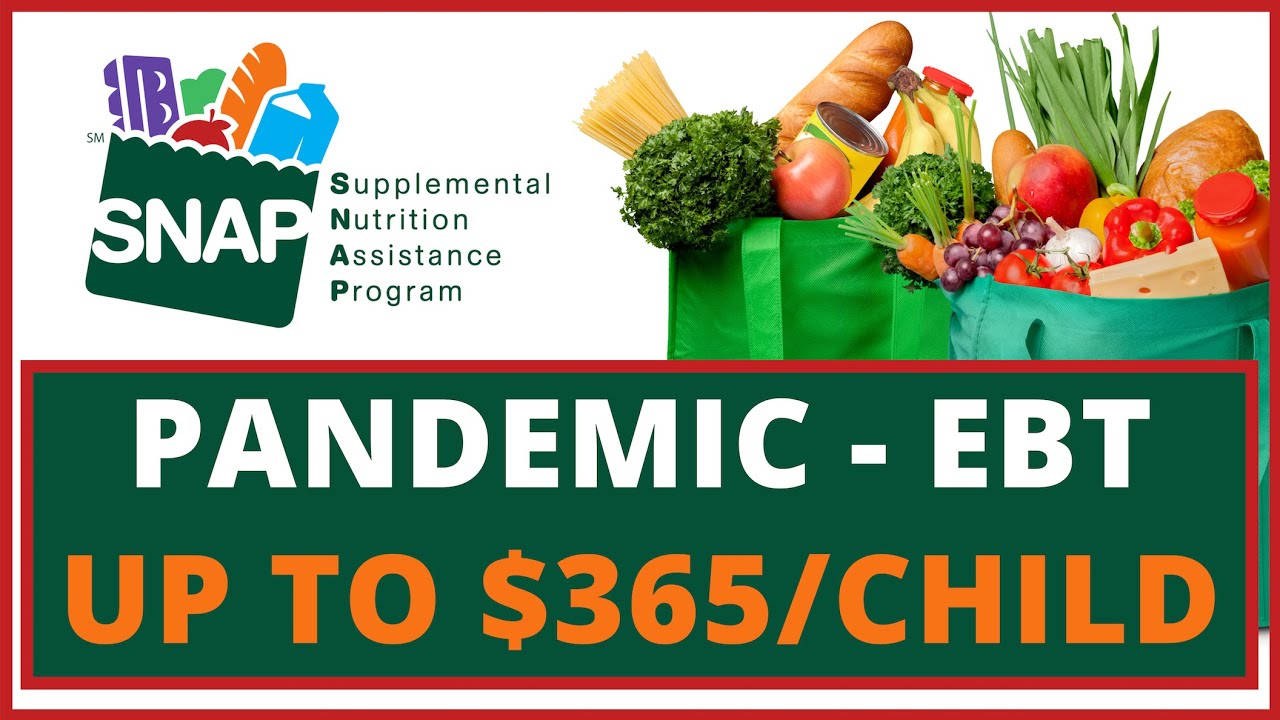 We're also excited to share a new program with you to help with grocery costs during the pandemic. Children are eligible for P-EBT Benefits if they are eligible for free or reduced-price school meals and their school is closed due to COVID-19. Application deadline is July 15, 2020. Click Here to Apply Now!
También nos complace compartir un nuevo programa con usted para ayudarlo con los costos de comestibles durante la pandemia. Los niños son elegibles para los beneficios P-EBT si son elegibles para comidas escolares gratuitas o de precio reducido y su escuela está cerrada debido a COVID-19. La fecha límite de solicitud es el 15 de julio de 2020. ¡Haga clic aquí para solicitar ahora!