Ross Valley School District
Where Community Inspires Unlimited Possibilities!
Welcome to the Ross Valley School District's Human Resource Department! Ross Valley's roughly 200 dedicated and talented classified, certificated, and management employees, along with our supportive and involved families, support approximately 1,800 curious and creative students in TK through 8th grades at Brookside, Hidden Valley, Manor, Wade Thomas, and White Hill -- where community inspires unlimited possibilities.

RVSD's Human Resources Department is responsible for recruiting and hiring all employees, monitoring credentialing and certification processes, verifying employment, and coordinating District employee health benefits. Additionally, we oversee our parent, family, and community member volunteer processes.

The goal of our department is to put the "human" in human resources by providing individualized, supportive, and quality assistance to our valued employees and those seeking employment. Whether you are a current employee or a potential employee, we hope you will find the information here useful. If you do not find what you are looking for, or if you have questions or need additional assistance, please do not hesitate to contact us.
Contact Information
100 Shaw Drive San Anselmo, CA 91960
100 Shaw Drive, San Anselmo, CA 94960
100 Shaw Drive, San Anselmo, CA 94960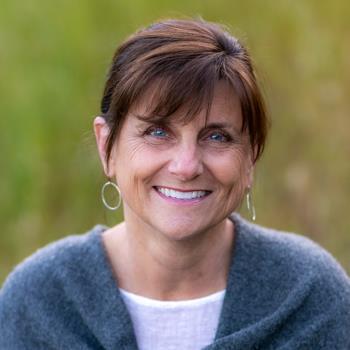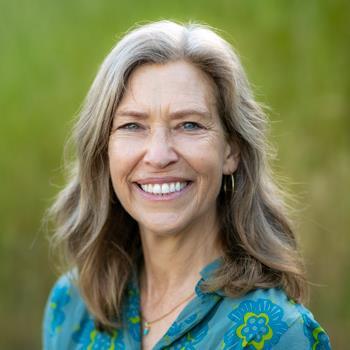 Equal Opportunity and Nondiscrimination

In compliance with the Immigration Control and Reform Act of 1986, the Ross Valley School District requires all new employees to produce documents to verify his/her identity and right to work in the United States. Such documents may include, among others, U.S. Passport, Birth Certificate, valid Driver's License and Social Security card.

The Ross Valley School District (RVSD) is committed to ensuring equal, fair, and meaningful access to employment and education services and operates in compliance with Title VI of the Civil Rights Act, Title IX of the Education Amendments of 1972, Section 504 of the Rehabilitation Act of 1973 and the Age Discrimination Act of 1975.

RVSD supports and adheres to policies, procedures, and practices of nondiscrimination related to employment, education program, and educational activity on the basis of and/or association with a person or group with one or more of actual or perceived characteristics of age, race, protective hairstyles, ethnicity, national origin, ancestry, color, creed, religion, genetic information, genetic characteristics, medical condition, mental disability, physical disabilty, military and veteran status, sex, sexual orientation, gender, gender identity or expression, marital status, pregnancy and related conditions, labor organization affiliation, political affiliation, or any other bases prohibited by California state and federal nondiscrimination laws respectively. Not all bases of discrimination will apply to both education services and employment.

The Human Resources Department is charged with overseeing, leading, and directing RVSD's efforts to meet the legal obligations set forth in state and federal civil rights laws, and regulations in RVSD employment and delivery of education services. Inquiries regarding nondiscrimination and civil rights should be directed to Lori Ross, HR Coordinator, 415-451-4063 or lross@rossvalleyschools.org.